Get creative in 2020
Sometimes you don't want to buy something new, so let's get creative with your existing DFL pieces.
Every once in a while we all need a fresh perspective and revamping your wardrobe might just be the fresh start you need. Ever had that one dress that you love so much that you wear it so often.
Do you want to ditch it or switch it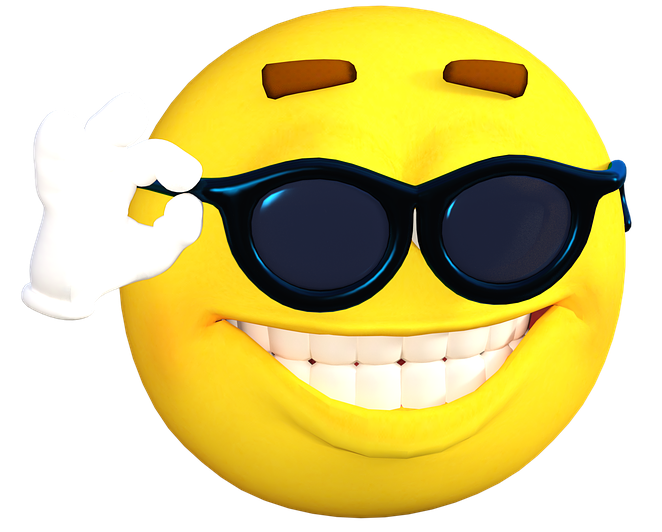 Then this post would help you rock a new appearance with these revamp ideas.
USING A BUSTIER ON YOUR OLD TOPS AND DRESSES.
A bustier could also be described as a close fitting strapless top and is worn over the chest, besides shaping your figure it's also a creative style of adding a new look to your old wears and switches it to a more classic look.
STYLING WITH A PEPLUM BELT
A Peplum gives volume to any outfit which makes it a YES should one want to accessorize with close fitting clothes. 
The good thing about it is you could style it over anything whether a skirt, pants or a dress.
So if you are looking to add some drama to that old black dress, a peplum belt should do the magic.
** extra tip: your peplum belt could also work as a caplet over any tube outfit, so get creative.
WEARING TOPS WITH DRAMATIC SLEEVES
Why dramatic sleeves?
It helps to take away attention from your normal "old boring pants or skirt". Dramatic sleeves are distraction "grabbers" so no need to worry about someone remembering the skirt you would last week.
USING STATEMENT BAGS
Should all else fail, you could switch up on your style with accessorizing with a statement bag like this ones.